Some of our products are now packaged in either biodegradable, compostable, or recyclable materials. As a company, we made the decision to change our packaging to reflect the global problem of climate change and one-use plastics. We will continue this upgrade until as many of our products as possible are environmentally friendly.
You will see our new packaging begin to appear in your orders. Some orders will contain a mixture of old and new packaging while we change over - this is to ensure we do not cause any unnecessary waste. Please be assured, it is only the packaging that has changed, and the products are still the same high-quality you expect from us.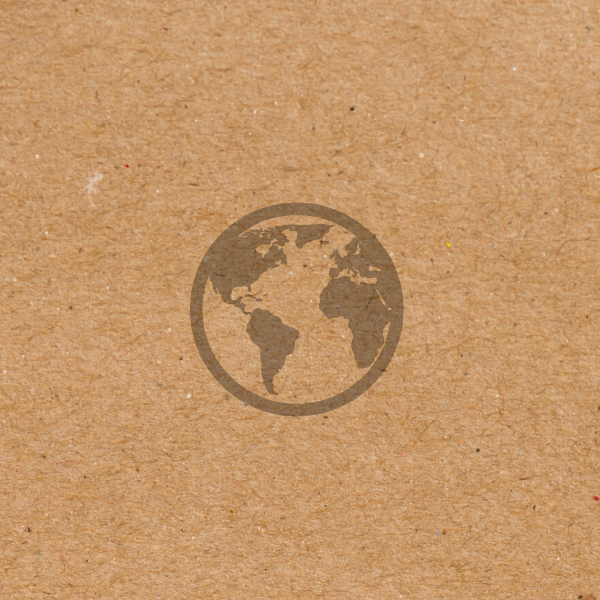 Why we are becoming more eco-friendly:
The beauty industry unfortunately contributes to a lot of pollution and waste. There is no denying it. It is estimated that the industry produces 120 billion units of packaging every year, and only 9% of that plastic waste is recycled.
There are a number of things that companies in the beauty industry can do to become more sustainable. We can reduce the amount of packaging that we use, and we can reduce the amount of waste that we generate by recycling and composting waste.
We are doing both of these things to reduce our environmental impact and become more sustainable.
Our packaging is moving to:
Recyclable packaging: This type of packaging can be recycled into new products.
Biodegradable packaging: This type of packaging will break down over time and return to the earth.
Compostable packaging: This type of packaging can be turned into compost, which can then be used to fertilise plants.
Our packaging updates:
A bit about our changes – we'll be using:
Uncoated kraft paper and card for lash trays and product boxes
Compostable bags for disposables
Kraft card or paper for training kits
Resealable/compostable bags to keep lash glues fresh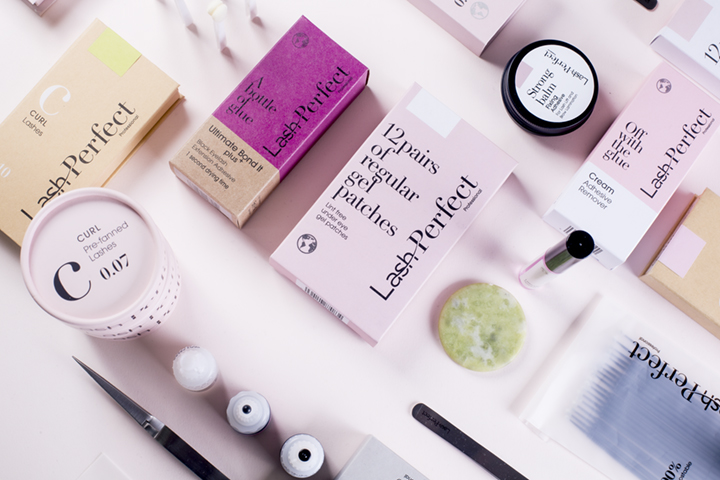 Our Eco Packaging Upgrades:
Here are the latest updates to some of our key products:
Lash Perfect Adhesives & Solutions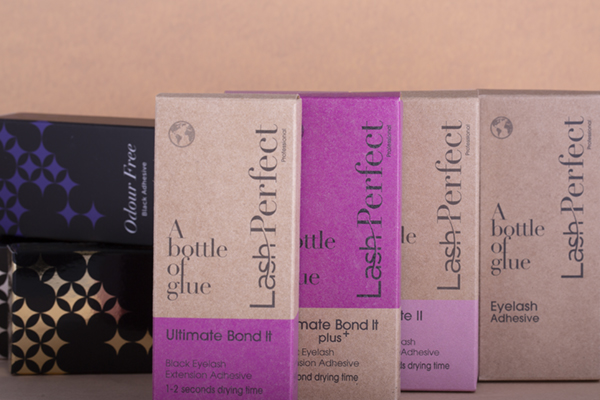 Our professional lash adhesive and prep product boxes are now 100% recyclable, using only kraft card. Our adhesive bottles are still plastic, this at the moment is something we cannot move from as the glue formula needs to a sealed container to remain fresh and stabilised.
How to recycle: Remove plastic bottle from box, and place box into your recycling bin. We recommend keeping your box until you have finished your adhesive to store it in.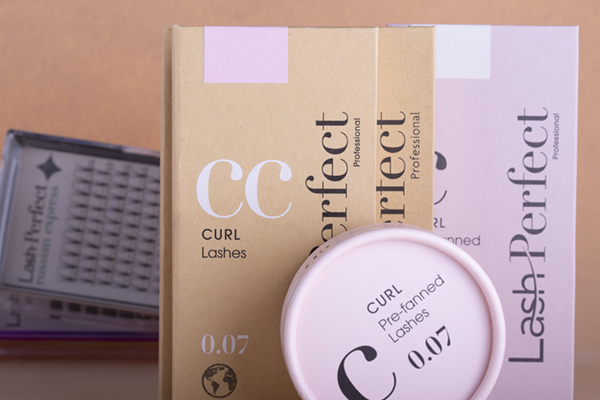 Plastic, one-use lash extension trays are no more! Now, our trays are made from recyclable kraft board. The lashes are still supplied on a sticky strip for easy use and the box has a small magnet on the side to secure the box when closed.
How to re-use: We recommend re-purposing our cute lash trays by using them for storage – glue rings and small lash accessories fit perfectly! You can also use the boxes as a handy case for any aftercare products you wish to provide your clients with!
How to recycle: Remove the sticky strip backing from the tray. You will be able to snap open the side of the lash tray which contains the small magnet – we recommend removing this and disposing of before recycling the kraft box.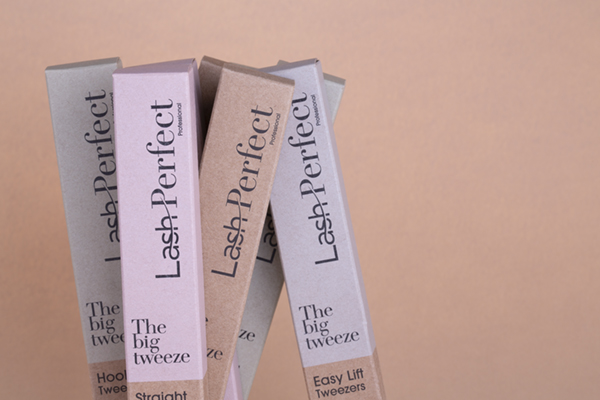 Our professional lash tweezers are now 100% recyclable, using only kraft card. The boxes keep the tweezers safe from accidental damage – tweezer tips must be protected at all costs!
How to recycle: Remove tweezers from box, and place box into your recycling bin.
More packaging upgrades are coming soon! Stay tuned.